Lower back pain can have a significant impact on your life. Not only are you living with pain, but it can also severely impact your mobility, making it difficult to live your life. At West LA Medical in Los Angeles, CA, our team wants to help you manage your lower back pain. Here are some ways to relieve your pain.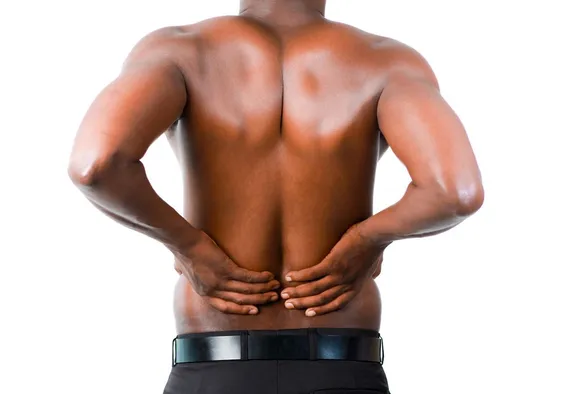 Exercise
Even if you're in pain, it is essential to keep your body moving. While options like stem cell therapy and other options can be beneficial, so can the most straightforward options. Make sure you're getting up to walk every day. Doing short walks and gentle stretches will keep your muscles limber and active, avoiding deterioration. The movement also promotes healthy circulation, leading to better injury recovery.
Rest
While exercise is essential, it is also important to know when to rest. Your body needs plenty of rest to heal, and if you try to push too hard, you'll end up injuring yourself further. Set a healthy sleep schedule and take as many daily breaks as you need. A healthy balance of rest and exercise will bring the best pain relief.
Regenerative Medicine
Our team also provides regenerative medicine options to help your body and relieve pain. For example, platelet-rich plasma injections and stem cell therapy give your body exactly what it needs, right in the area it needs it. These injections allow your body to recover faster and return a function to damaged tissue that might be causing your lower back pain.
Massage
Massage therapy is another excellent option for relieving lower back pain. Massage involves manipulating the muscles and tendons in certain parts of the body. This therapy relaxes the muscle and makes it less prone to injury. Massage relieves pain while improving circulation, providing immediate relief and better recovery. A professional massage therapist can target the muscles in your lower back, providing fast pain relief maintained with regular sessions.
Lifestyle Changes
Simple changes to your routine can impact your lower back pain. Look for ways to improve your posture throughout the day. For example, find ways to keep your back straight if you're sitting or standing. This habit will relieve pressure on your lower back, preventing pain from returning.
Schedule an Appointment with Us
At West LA Medical in Los Angeles, CA, we are here to help. Whether you need guidance or regenerative medicine, our experienced, talented team is here to help you with your lower back pain. So call our office at (310) 427-7374 or visit our website to make an appointment today!