Over the years, shoulder pain has been one of the main challenges most people in the world have faced. Shoulder pain is a leading chronic pain that refuses to go away. Therefore, people have consistently tried to look for appropriate shoulder pain treatment approaches. However, current information shows that Platelet Rich Plasma (PRP) therapy and Stem Cell therapy are the two most promising regenerative medicine approaches to shoulder pain.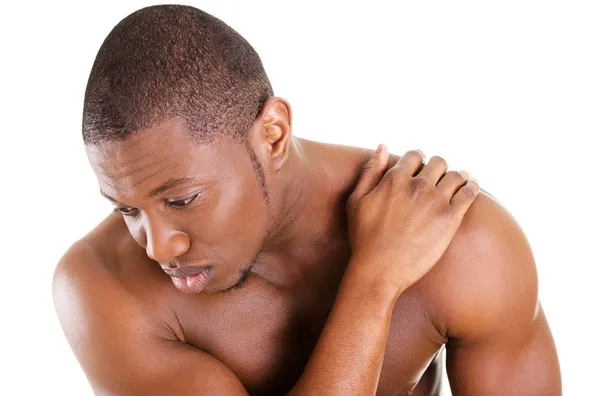 What Is Regenerative Medicine?
Although "regenerative medicine" is relatively new, it's been practiced for centuries. It focuses on restoring or regaining normal function in cells, tissues, and organs of people by using therapies that encourage them to heal or regenerate. In other words, it creates functional tissue and organs to repair or replace damaged tissue or organs caused by age, disease, and congenital disabilities.
At West LA Medical: Arthritis, Neuropathy, and Discs in Los Angeles, CA, we provide regenerative therapy for shoulder pain. We use the most advanced techniques and tools available in regenerative medicine to help our patients achieve optimum results. Our experienced chiropractor will develop a customized treatment plan based on your specific condition and needs.
How Can Regenerative Medicine Assist with Shoulder Pain?
There are two main types of shoulder pain, acute and chronic. An injury, such as a fall or a car accident, usually causes acute shoulder pain. Other injuries could be caused by overuse, such as playing sports. Chronic shoulder pain is usually caused by degenerative conditions, such as arthritis or tendinitis.
Regenerative medicine can help treat both acute and chronic shoulder pain. Regenerative medicine can help speed up the healing process for acute injuries by providing the cells and tissues with the nutrients they need to repair themselves. For chronic conditions, regenerative medicine can help damage tissue and reduce inflammation.
What Are the Benefits of Regenerative Medicine?
Unlike traditional pain management approaches, regenerative medicine is a holistic approach that treats the underlying cause of pain rather than just masking the symptoms. As a result, regenerative medicine can provide long-lasting relief from shoulder pain and other benefits, such as reducing inflammation, improving range of motion, and restoring function.
Besides the holistic approach to should pain management, regenerative medicine is a natural approach that uses the body's cells and tissues to recover. This natural method makes a safe and effective treatment option with little to no side effects.
Book an Appointment for Regenerative Shoulder Pain Treatment
If you are suffering from shoulder pain, contact West LA Medical: Arthritis, Neuropathy, and Discs in Los Angeles, CA, to learn more about how regenerative medicine can help. Our experienced team will develop a customized treatment plan to help you achieve optimum results. Contact our office today at (310) 427-7374 to schedule an appointment.